Software Service
General program
SQL-based weighing system available on all WINDOWS compliant with our program, you can record all your weighing excell, you can receive a document in PDF format, you can check weighing more than one computer you wish.
PACKAGE WASTE SCALE SYSTEM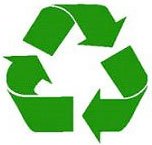 Weighbridge program that allows remote access in accordance with the directive prepared for the control of recycled products required by the Ministry of Environment and Urbanization.
MINISTRY OF TRANSPORT AIDED PROGRAM
This system, which is made obligatory to be used especially in ports and bonded areas, provides the required information transfer to the units of the ministry and allows remote access.