Calibration Services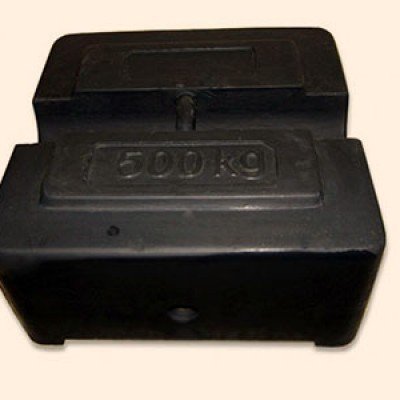 As it is known, the International Maritime Organization (IMO), to which our country is a party, is in compliance with the VI. In accordance with Rule 2 of Part A, the gross weight of loaded containers to be loaded on ships from 01.07.2016 has to be determined and verified by the shipper.
In this context, the validated gross weight information should be stated in the transport documents and the transport documents should be submitted to the ship captain or his representative and the shore facility operator beforehand for the preparation of the ship loading plan. In addition, this new Rule applies by all countries which are parties to the SOLAS Convention.
ZRC industrial weighing and automation systems Ltd. Ltd. Şti serves in this sense to our valuable customers.